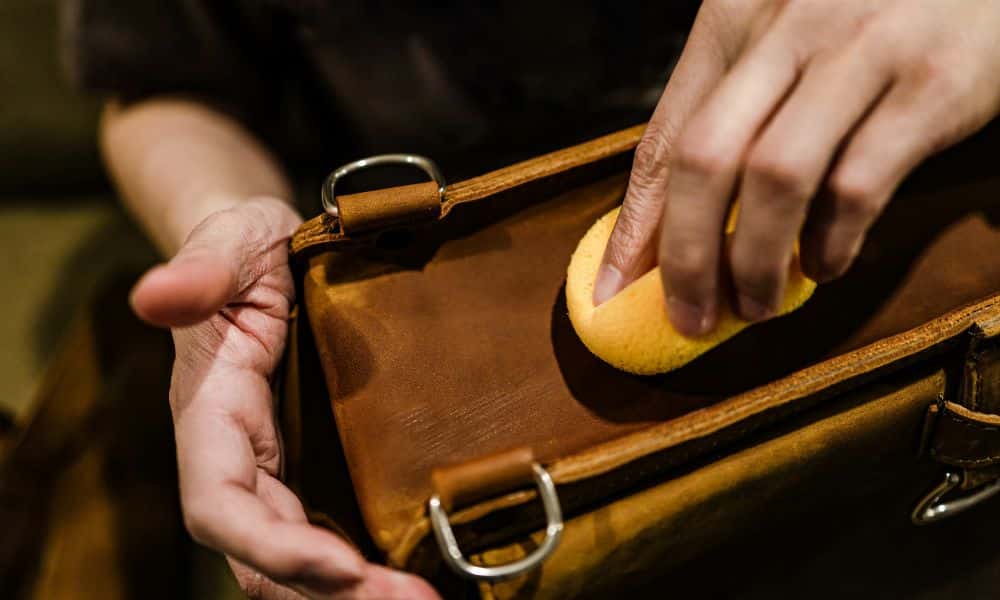 To maintain the condition of your leather hides and even personalize the appearance of your leather products, there are a few leather care tips you should always keep in mind. They will help you preserve the appearance and condition of your leather for much longer to compensate for wear and tear. Here are five ways to look after your leather.
Improving Hardiness
Leather is a naturally hardy material favored for articles like shoes, belts, and bags expected to endure intense wear, tear, and possible damage. With proper treatment, you can improve the hardiness of the leather further. Using any of a variety ofleather conditioners, you can keep the leather moisturized and improve its breathability. Doing so prevents the leather from drying out and cracking.
Avoid Direct Sunlight
A simple way to look after your leather is to be mindful of how much direct sunlight and heat your leather is exposed to. If you let leather sit out under the sun, you'll find that it quickly dries. The heat will bleach out the color as the leather's natural oils are evaporated. At best, your leather will age prematurely and be drained of color; at worst, the leather will dry and crack, greatly reducing its quality.
Testing Treatments
You can choose from various leather treatment agents to care for your leather. Keep in mind that leather reacts differently to certain treatments. If you've found a treatment that works for your leather, it's highly encouraged to stick to that proven treatment. If you're searching for the right one, dedicate a small amount of leather to test the treatments rather than risk it on the leather you intend to use.
Repairing Scratches
Scratches happen. They're an unavoidable part of leather-working and occur from even the most mundane causes. Treating scratches is mostly an aesthetic choice, and you may decide you like the worn look scratches add to your leather. If you want to treat the scratches, however, you need to understand that not all scratches are equal. Determine how much damage the scratch caused so that you can seek out the right treatment. Some applications apply a coat of paint on the surface to help cover up scratches.
General Care
Leather, like any other material, needs regular cleaning to remove contaminants and debris. The best way to clean your leather products is to simply wipe them down with a moist cloth. This will remove debris, dirt, and dust that will cause your leather to prematurely age. Remember to always use a non-abrasive cloth to avoid damaging the leather. There are also products available that will help you clean your leather, as well as condition it.