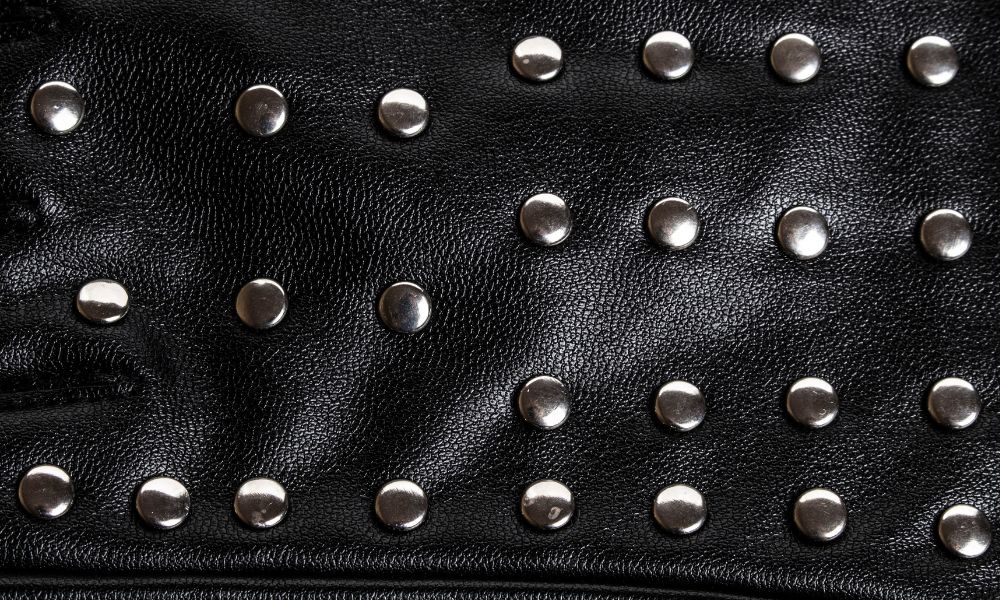 Rivets are among the most common and valuable pieces of hardware a leatherworker can have. You'll be overjoyed at the choices and various designs for nearly any application, no matter what leather craft hardware supplier you go to. Here's some advice on choosing the right size rivet for your leather craft.
Types of Rivets for Leather
As a leatherworker, the kind of rivet you use is up to you. Some popular options experienced crafters like include solid copper rivets, single or double-cap rivets, tubular rivets, and brass rivets.
If a rivet sits in a high-stress area, such as the seam of a bag or the corner of a pocket, you'll want to use a tubular or copper rivet because its design is stronger. For lower-stress areas, you can opt for single or double-cap rivets that provide a much more pleasing aesthetic.
Determining the Right Size
After selecting a rivet style, you can choose the right rivet size for your leather craft. When using a single or double-cap rivet, measure the thickness of your leather, and add 3mm on top of that. This measurement will ensure the rivet protrudes all the way through the leather and the cap sits comfortably on top of the post. Avoid lengthy posts; otherwise, the rivet may bend when you're connecting the cap.
Copper and brass rivets use a burr washer to lock the layers together, giving you more leeway with the rivet's size. Give it enough length to protrude through the leather and press the burr washer into place. With this method, there's less risk of bending the post.
Closing Thoughts
If you keep these details in mind, you should have no issue finding the right sized rivets for your projects. Montana Leather Company provides a variety of fasteners to help you find the right size, and you can always contact us for more information or guidance to find your rivets.